Stay Connected and Benefit
Global Directory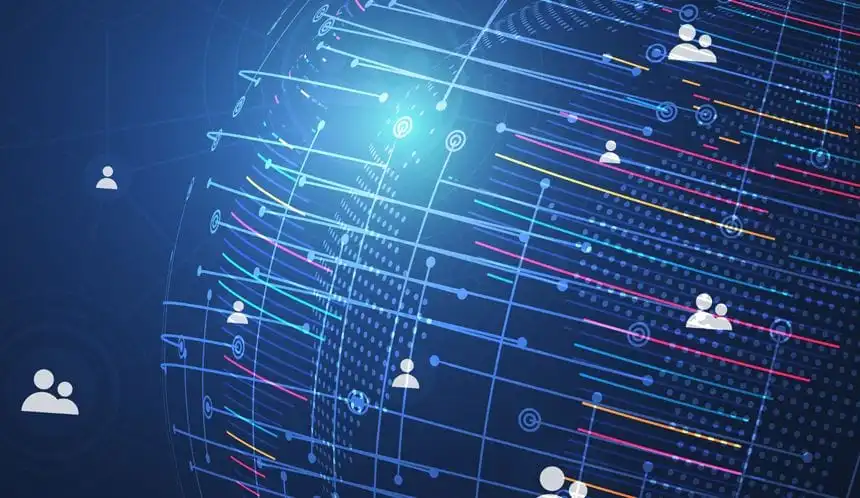 Connect with former colleagues to expand your network
Alumni News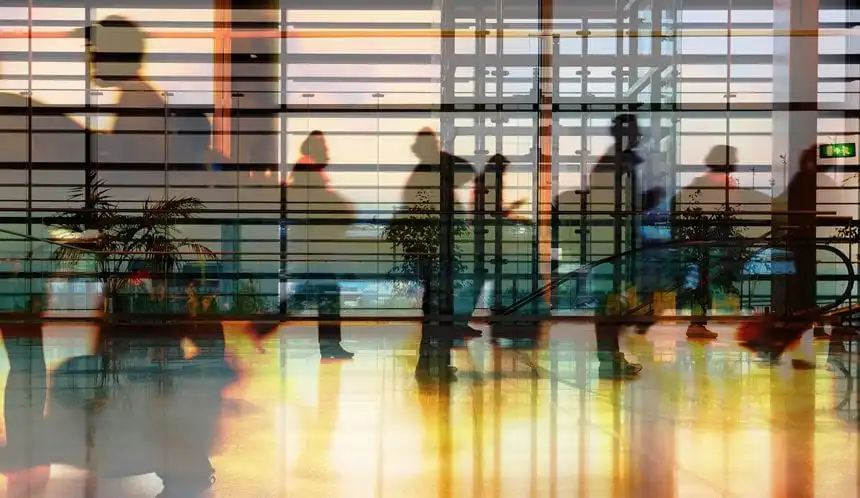 Read the latest news from alumni and share your latest career update
Career Services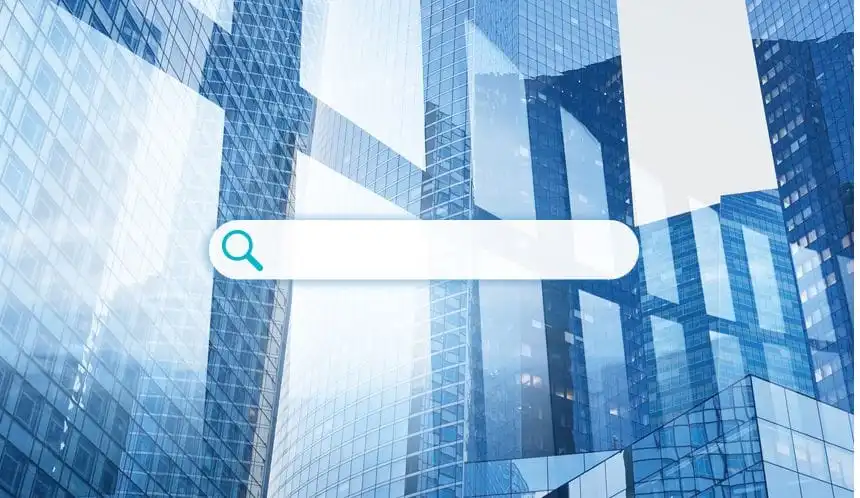 Search for current job openings or post a job for your team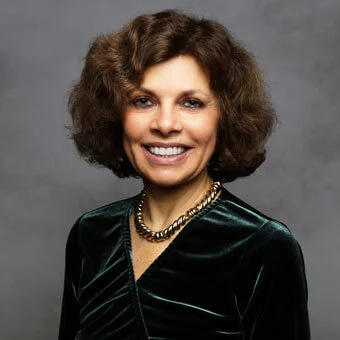 Nadine Strossen
As a litigator, former President of the American Civil Liberties Union ("ACLU"), professor, public speaker, activist and writer, Nadine Strossen is hailed as a leading expert in free speech law. We had the opportunity to speak to Nadine about her time at S&C, her new book, and her journey in fighting for free speech.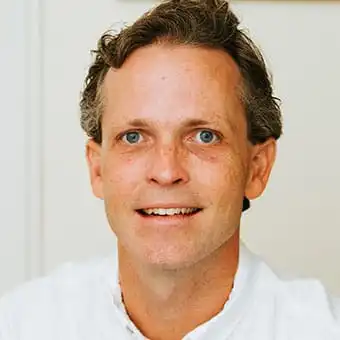 Billy Magnuson
Corporate law remains central to former Sullivan & Cromwell M&A lawyer Billy Magnuson's career. He's spent the past six years teaching it at Texas A&M University School of Law and recently put out a book on the subject. For Profit: A History of Corporations was published in November 2022 and examines the role that corporations have played in shaping societies—from ancient Rome to present day. We spoke with Billy about the book and his post-S&C life.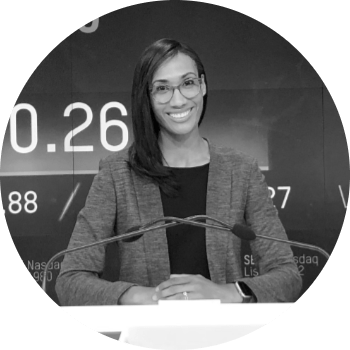 Amma Anaman
S&C alumna Amma Anaman wears many hats at Nasdaq: Managing Director, Head of Structured Products, Associate General Counsel of U.S. Listings, and Corporate Secretary for the Nasdaq Foundation, in addition to supporting Nasdaq's public affairs and public policy initiatives, and a larger mission to advance diversity in investor engagement. We caught up with Amma to hear more about where her exciting career has taken her post-S&C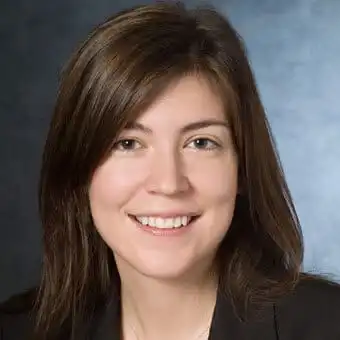 Megan Bradley
As Deputy General Counsel at Better.com, Megan Bradley has guided the company through an ongoing SPAC and structural changes over the last three years while growing her leadership in a startup environment. We spoke to Megan about her path from S&C to Better, mentorship, and balancing legal advice with business judgment.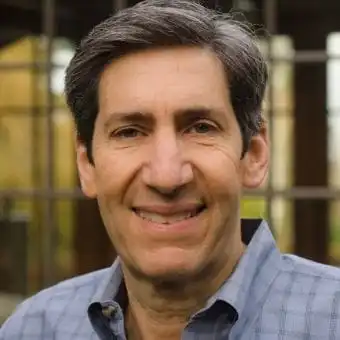 Dave Heiner
After spending more than two decades in leadership roles at Microsoft, Dave Heiner recently joined Truveta as its Chief Policy Officer and General Counsel to improve healthcare through the study of health data at scale. We spoke with Dave about his time as an S&C litigation associate and what shaped his career and led him to Truveta.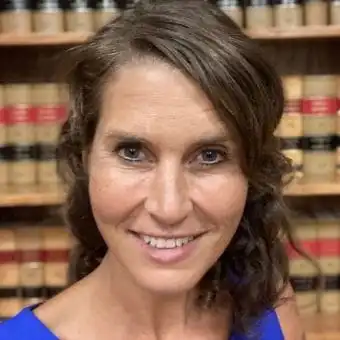 Lisa Lorish
She's been a corporate litigator, a public defender and a law professor, and is now a judge. Few people have explored as many sides of the legal profession as Sullivan & Cromwell alumna Lisa Lorish. She started her career handling complex litigation and investigations in S&C's London office, and in August 2021, was appointed a judge on the Virginia Court of Appeals, becoming the first former federal public defender on the court.